Effective Pest Management provides expert pest protection and management to Danbury, Connecticut and the surrounding areas. We are committed to the health and safety of your home or business and protecting your family, pets, employees and customers from pests is our top priority. Effective Pest Management prides themselves on safely and effectively removing unwanted pests using the latest technology and EPA approved products. Additionally, we provide seasonal pest prevention and maintenance programs for peace of mind.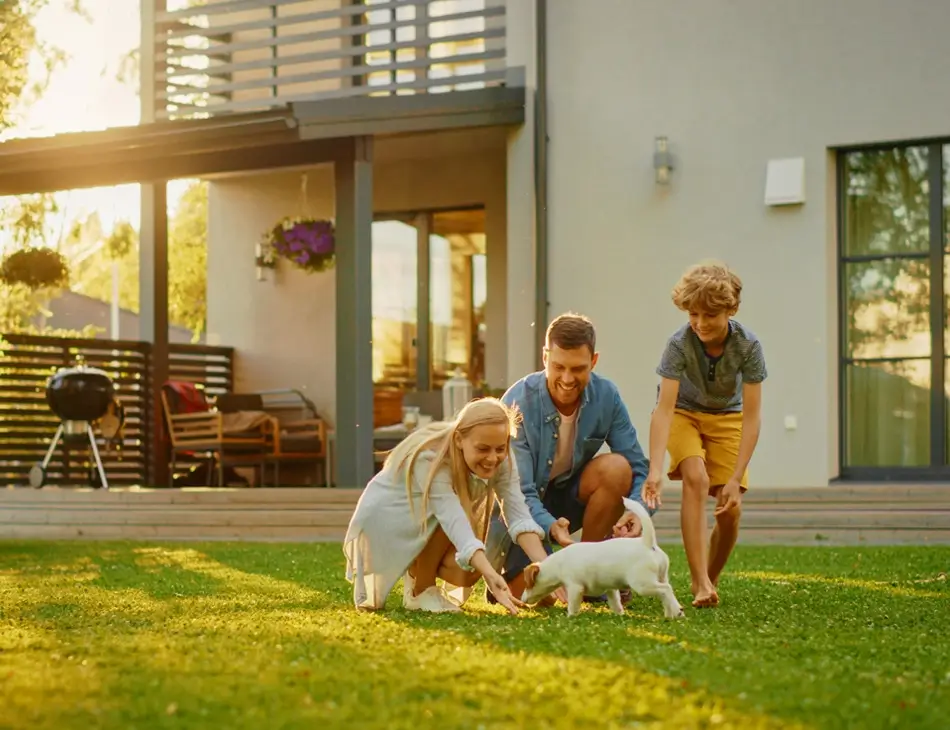 PROTECTING YOUR HOME & OFFICE FROM: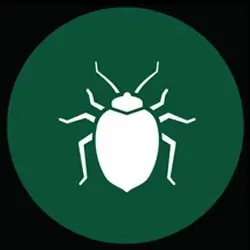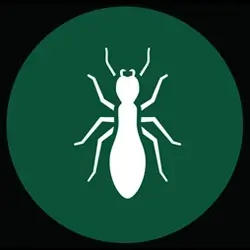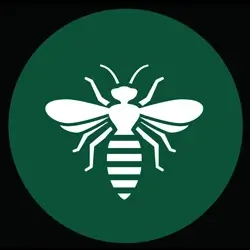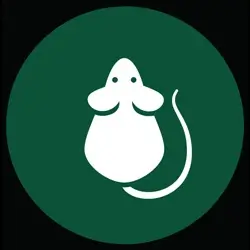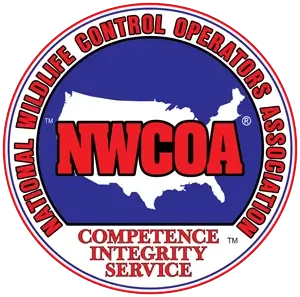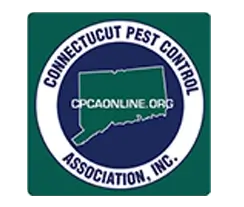 "Thank you for handling the bed bug problem Chris. I appreciate that you took control and did the necessary work to resolve the problem as well as continually updating me. I always knew what the status was and you made my job of running this establishment much easier."
FRANK, DANBURY
Chris, thank you for letting me know about the leak in my roof. I know your were in the attic to check the traps but you prevented a lot of damage by noticing the water. Thanks so much!"
AMY, NEWTOWN
"You saved my restaurant! I have had other big companies in here and none of them got the results that you did."
JOE, MONROE
"Thank you very much for the promptness...I am glad that you saw them and treated the area. The wasp treatment definitely seemed to help significantly."
JOHN, BETHEL
Have a pest infestation, need a comprehensive maintenance program, or concerned about the proper use of products?
Call +1-203-749-0863 or email [email protected], or simply fill out the form below
to schedule your professional residential or commercial pest inspection.